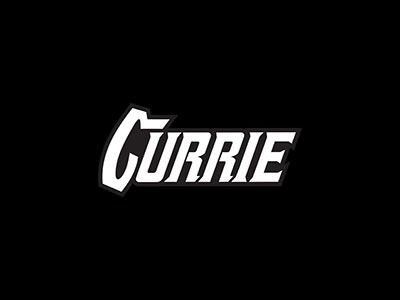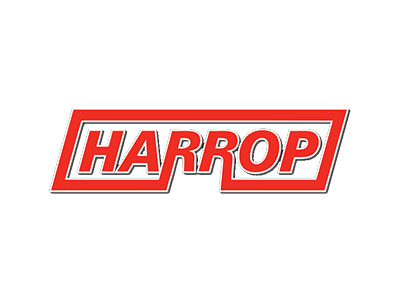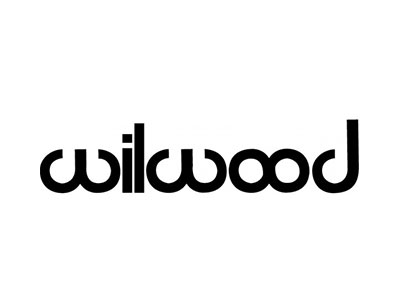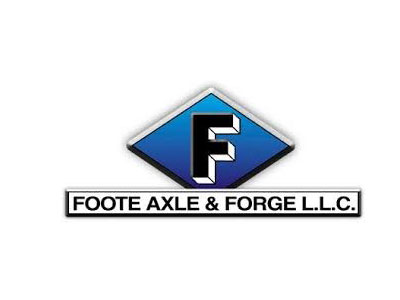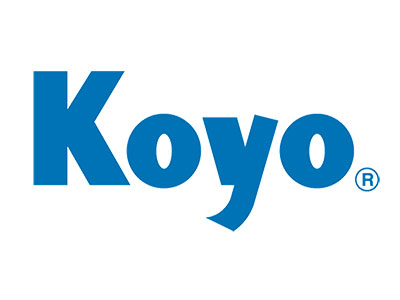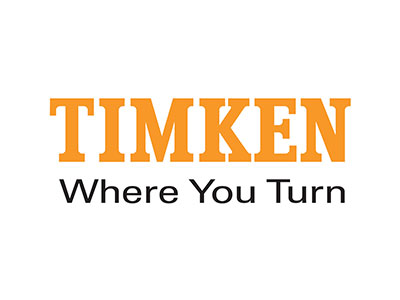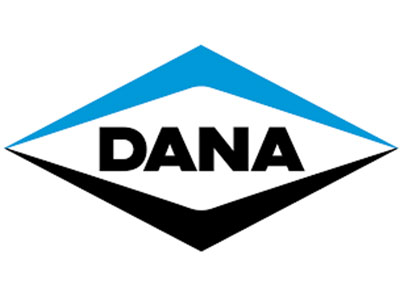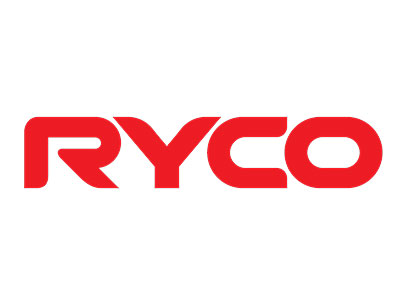 If you're looking for exceptional automotive repairs or an expert on differentials and drivetrain repairs, you've come to the right place. Here at Diff Co, we pride ourselves on our customer service. All our customers deal directly with the owners, as the owners are constantly on the shop floor, working! We are always honest with our dealings with the customer, and we take great pride in our worksmanship.
Frequently Asked Questions
What are Diff Co.'s opening hours?
Monday           8:00 – 6:00 pm
Tuesday          8:00 – 6:00 pm
Wednesday     8:00 – 6:00 pm
Thursday         8:00 – 6:00 pm
Friday              8:00 – 6:00 pm
Saturday         Appointment only
Sunday            Closed
Originally established in 2014 by Reece, Diff Co has been providing unrivaled automotive repairs to our valued customers in Frankston, Cranbourne, Mount Eliza, Carrum Downs and the rest of Melbournes southeast suburbs.
Reece started his apprenticeship in 2008 after studying to be a mechanical engineer at RMIT. At RMIT he found that he preferred working with his hands, and transitioned to get his TAFE from Frankston Chisholm.
Reece completed his apprenticeship at the 4WD workshop in frankston, and always had a keen interest in differentials and gearboxes. He wanted to step aside from doing 4WD accessories so started his own workshop in 2014.
Dave the workshop manager has been in the automotive industry since 1997. Starting as a mechanic, he has worked at dismantling shops, dealerships, and has a keen interest in motorsports. He is incredibly experienced in automotive repairs, ranging from general servicing to performance upgades. Dave finished his first engine conversion in 1995, and has been "fitting square pegs into round holes since 1995".